Welcome!
The SafeLawns of Salem approach is a personalized one. We have been working in the local community for many years and have an interest in the success of your lawn and landscape. We will use our knowledge in horticulture and soil science and our professional training to deliver programs specially crafted for your needs. We use the best products available, and all of our personnel are trained and licensed as appropriate.
Lawn Care
Programs &
Related Services
Soil Testing and Analysis – An Important Tool
100 % Organic Lawn Care Program – Safe for People, Pets, and the Planet
Hybrid Lawn Care Program – Earth Friendly and Effective
Traditional Connecticut Lawn Care Program – Our Most Economical
Lawn Improvements – For a Healthy, Green Lawn, Always!
Pest Control
& Plant Health
Services
Tree and Shrub Health Care Programs
100% Organic Tick Control
Bed Weed Control
Goose Repellent
Deer Repellent
Irrigation Services:
Installation &
Maintenance
New System Design and Installation
Spring Start-Up
Winterization
Troubleshooting and Service Calls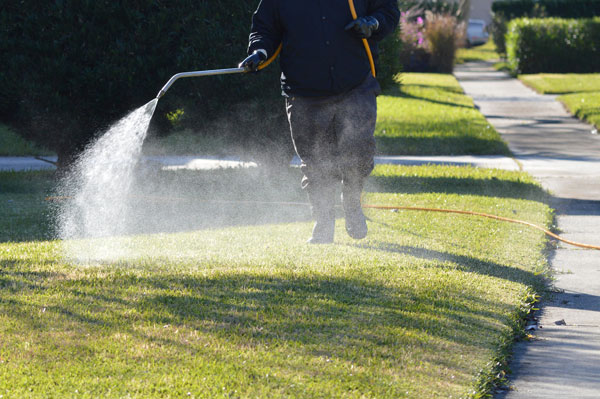 April
April
Now is the time for:
100% Organic Tick Control
Act now before ticks are on the move!
Our products are 100% Organic and use natural botanical oils to kill and repel ticks.
These natural treatments control all stages of deer and dog ticks.
It is important to treat lawns, woodland borders, groundcover plantings, stone walls, and any other areas where ticks may hide.
Repeat applications can be made as necessary
read more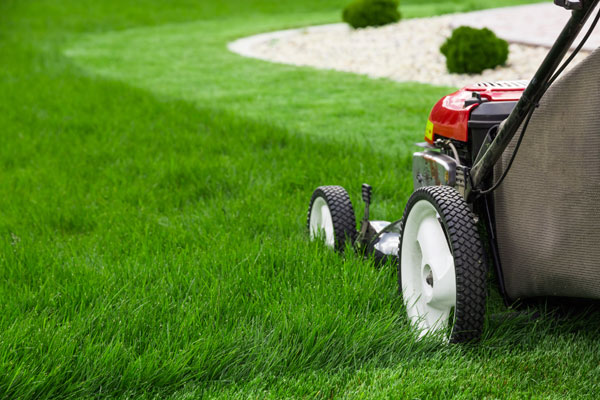 May
May
Now is the time for:
Mowing Effectively
Proper mowing technique will promote a healthy lawn and will help to discourage weed growth.
Mow at weekly intervals when the lawn is actively growing.
Mow at a 3″ height and use clean, sharp blades.
Returning clippings to the lawn adds nitrogen each time. Nitrogen = Free Fertilizer!
read more