Safe Lawns of Salem Timely Tips
MAY
Now is the time for: Moving Effectively
Proper mowing technique will promote a healthy lawn and will help to discourage weed growth.

 

Mow at weekly intervals when the lawn is actively growing.  

 

Mow at a 3" height and use clean, sharp blades.

 

Returning clippings to the lawn adds nitrogen each time. Nitrogen = Free Fertilizer!

 
JUNE
Now is the Time for:Lawn & Garden Insect Control 
Keep an eye out for

 insect pests that can 

harm

 your lawn, trees, shrubs, and other plants

!

 

A traditional lawn care program will include a preventative insect control application.

 

Organic lawn care customers should report any changes in the appearance of their lawns.

 

Don't forget to check azaleas and pieris for 

lacebug

, mugo pine for sawfly larvae, and holly and 

euonymous

 for scale.

 

Call us for solutions for all insect pest problems.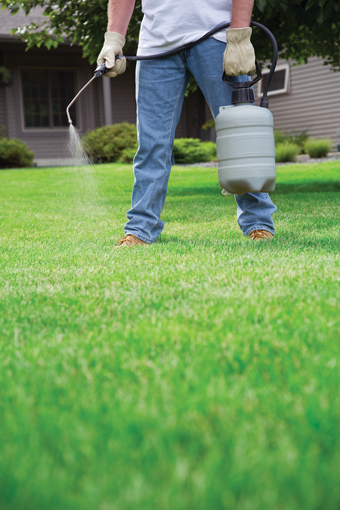 Irrigation

Services
MAY
Now is the time for: Backflow Testing
In Connecticut, the Department of Public Health requires that customers check backflow prevention devices annually. A backflow prevention device should be a part of any well-designed irrigation system. The cost to inspect most backflow prevention devices is about $100, and should be done by a person who is certified by the State.
June
Now is the Time for : Extra Attention to Your Lawn
If you are on a 
Safe Lawns
 of Salem lawn care program, there are products being applied that need to be "watered in" for
best 
results.As
 soon as possible after these applications, run all of the lawn zones manually for a full duration cycle of the program.
Immediately
 following this, return to an automatic program to continue watering according to your normal schedule.