SAFE LAWNS OF SALEM TIMELY TIPS
Lawn Services
JANUARY
Now is the Time for:
Planning for the Spring season.
Sign up for your lawn care program now.
There are organic, hybrid, and traditional programs available to choose from.
If you pre-pay for the season before February 1st, you may take a 10% discount off the cost of your program.
FEBRUARY
Now is the Time for: Visiting the Home Show
Planning for the Spring season.

Visit SafeLawns of Salem at the Southeastern Connecticut Home Show.

The Connecticut College Arena on Route 32 in New London is the location to remember.

The show opens on Friday, March 27th and runs through Sunday, March 29th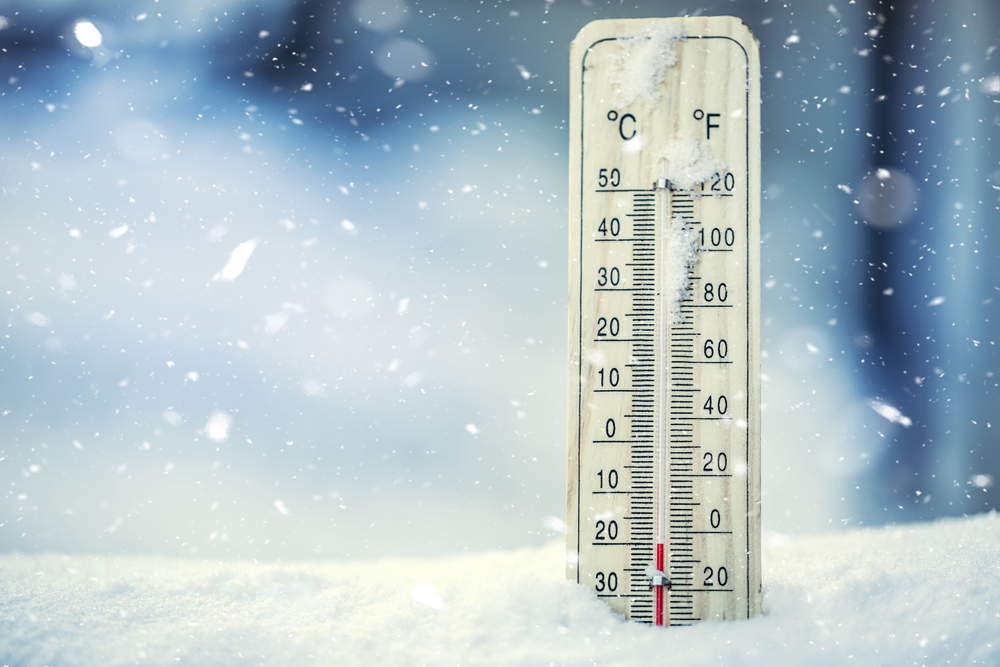 Irrigation Services
JANUARY
Now is the time for: Planning for Spring
Plan in advance for the Spring season.
Call now to schedule your Spring start up with SLS Irrigation.
Clients on our maintenance list receive preferred scheduling.
Each start up includes professional diagnostics and repair. This ensures the proper operation and efficiency of your system. And peace of mind!
February
Now is the Time for: Visiting the Home Show
Planning for the Spring season.

Visit SafeLawns of Salem at the Southeastern Connecticut Home Show.

The Connecticut College Arena on Route 32 in New London is the location to remember.

The show opens on Friday, March 27th and runs through Sunday, March 29th