SAFE LAWNS OF SALEM TIMELY LAWN CARE TIPS
Lawn Services
MARCH
Now is the Time for: Crabgrass Prevention Lawn Care Tips
Act now before crabgrass starts to grow!
The germination of crabgrass is related to the warming temperature of the soil in the Spring.
Lawns with thin or bare spots are more susceptible to developing crabgrass.
The application of crabgrass pre-emergent products is very time and temperature sensitive.  They have to be applied at the proper time in order to be effective.
Call now for information about organic or traditional methods of crabgrass control.
APRIL
Now is the Time for: 100% Organic Tick Control
Act now before ticks are on the move!
Our products are 100% Organic and use natural botanical oils to kill and repel ticks.
These natural treatments control all stages of deer and dog ticks.
It is important to treat lawns, woodland borders, groundcover plantings, stone walls, and any other areas where ticks may hide.
Repeat application can be made as needed.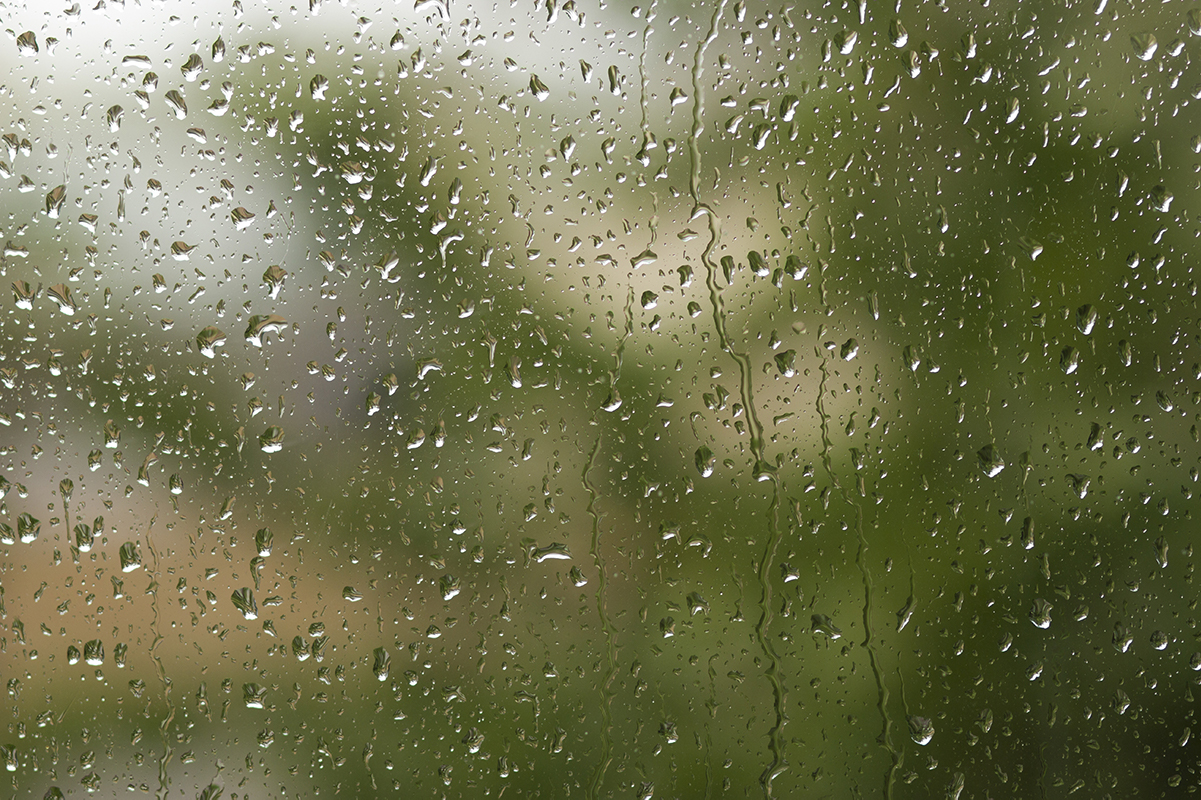 Irrigation Services
March
Now is the Time for: Scheduling Spring Start Up

Plan in advance for the Spring season.
Call now to schedule your Spring start up with SLS Irrigation.
Clients on our maintenance list receive preferred scheduling.
Each start up includes professional diagnostics and repair. This ensures the proper operation and efficiency of your system. And peace of mind!
APRIL
Now is the Time for: Adjusting Your Watering Schedule
Adjustments to the watering schedule are necessary as the weather changes throughout the session
When the temperatures are cooler, your sprinkler system should be set to run at approximately 50% of the normal run time.
Lawns needs about 1″ of water per week to stay healthy and vigorous
Call SLS Irrigation if you need assistance